Stainless Steel Security Screen
General manufactures stainless steel security screen in 304 for 11mesh x 0.9mm and 316 for 11mesh x 0.8mm,especially export to Australia and New Zealand.
304 stainless steel is stronger and wear resistance than 316 because of its wire diameter 0.9mm.But 316 stainless steel has better corrosion resistance.
Stainless steel security screen and insect screen are used in in window and door.
Stainless Steel Security Screen'use follows as:
1.Hinged Doors
2.Sliding Doors
3.Double Doors
4.Security Screens
5.Fire Escape Exit Screens
6.Cyclone Screens.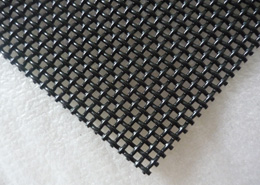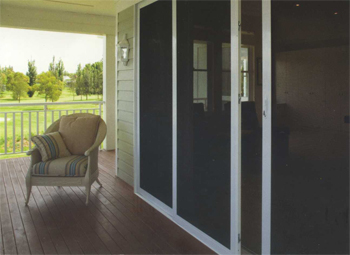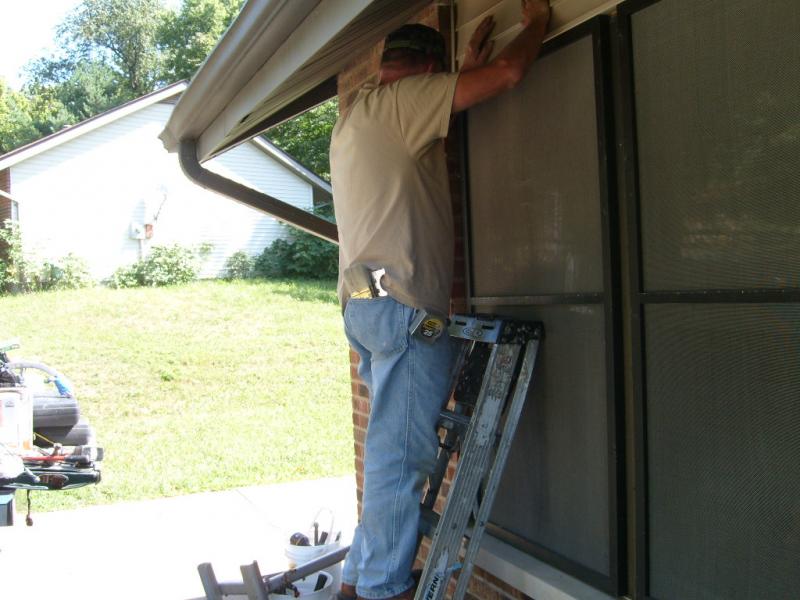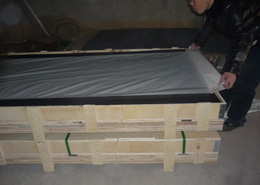 Features:
Perfect flat surface is easy to intall;
Black power coated;
Beautiful finish, equal aperture and no faults;
Ultra-clear visual experience and protective security;
The best security option available---provides maximum strength and maximum corrosion resistance.

Available:
1. stainless steel security mesh(AISI 316 or 304)
2. galvanized security mesh
3. DVA Mesh
4. diamond security grille
5. perforated aluminium mesh

Surface treatment: powder coated black,white,green or blue.Other colors are also available. Regular Specification: 11mesh x 0.8mm in 316 and 11mesh x 0.9mm in 304.
Other size:
12mesh x 0.7mm
12mesh x 0.6mm
14mesh x 0.6mm
14mesh x 0.5mm
Guarantee: Ten Years.
Size:
750mm x 2000mm (2400mm or 3000mm)
900mm x 2000mm (2400mm or 3000mm)
1200mm x 2000mm (2400mm or 3000mm)
1500mm x 2000mm (2400mm or 3000mm)
Other sizes are also available for requirements.
Packing: Plywood box or wooden box.




Contact Us
Add
: Industrial Zone of Anping County, Hebei Province, China.
Tel
: +86-318-7757320
E-mail
:
sales@generalmesh.com